Speakap is available on all popular operating systems. We support the following browsers:
Note: Speakap does not work on Internet Explorer 9 and older versions.
Install the Speakap mobile apps
Our apps are compatible with iOS 12 and Android 5.0 and up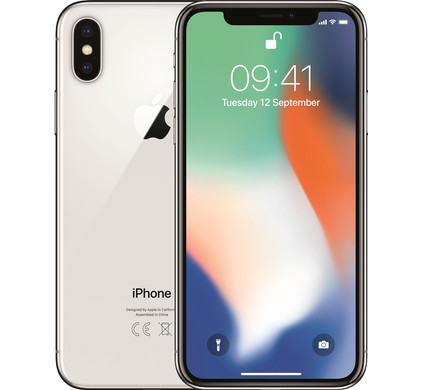 iPhone (iOS)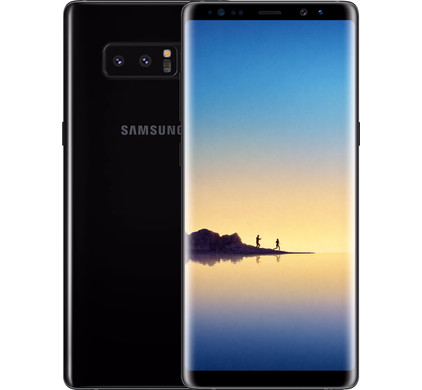 Samsung (Android)

Download the iPhone app Download the Android app

Note: iOS-versions are usable for Apple iPad.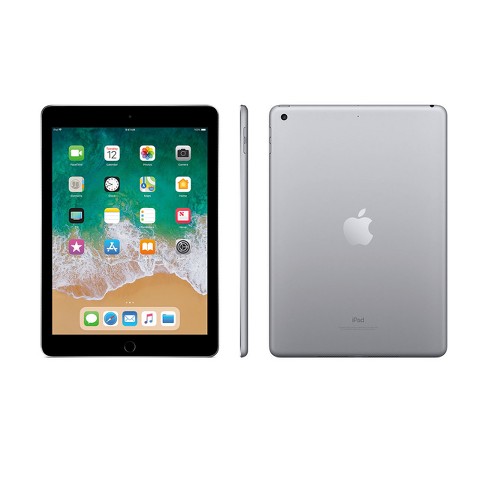 iPad

In Appstore you'll need to select "iPhone-apps" before doing your search in the Appstore.

If you use Windows Mobile, we recommend you to use our mobile website.