We recently updated our News section and you are now able to format your articles with additional design and embedding options.
Header image improvement
A picture is worth a thousand words, that is why it is possible to add an image to the header of your news article. Due to the new look and feel, the measurements have been updated: the new header has a ratio of 14:5 (equals 1120x400 at the largest breakpoint).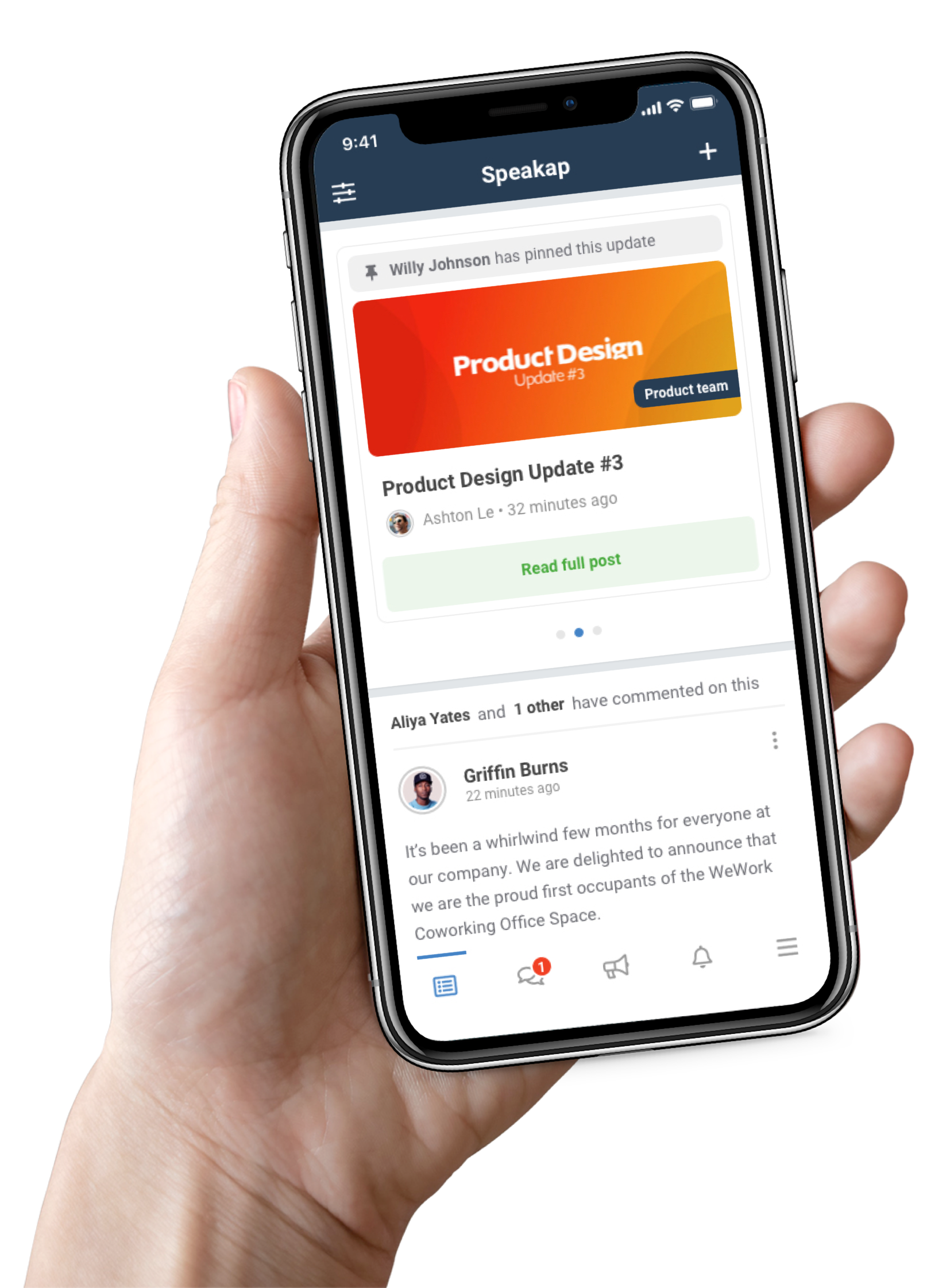 What's new
It allows you to create news articles that are visually more appealing and are easier to read, and make sure your message goes through.
How does it work?
Open your news editor in a browser, create a news article, and use the new elements as you need them. Please find the list of new options:
You can now use more Heading options: Headings H4, H5, H6

You have the possibility to add a

Strikethrough

text

You can add files, images and videos inline

You can upload up to 5 videos per News item

What can the new editor not do?
Copy / Pasting options from for formatted text from web pages or other sources than Office or Google Drive documents are not yet available
What will come:
Mentions - tagging people was never this easy

Keeping the source formatting during copy-paste for sources other than Google Doc or MS Word

Embedded external video links

Upload bar when uploading a large file

Export statistics to include BU/LD of the readers

The default banner image to be shown during creation instead of a placeholder only