To better serve you, we advise you to create a Speakap Support Portal account.
Via the Speakap Portal you can contact our team directly and it offers you an overview of all the support tickets that you have created, in some occasions, we can extend your account, so you can see the overall support tickets that have been created for your company. 



Browse to
https://support.speakap.com/
and click on Sign in. If you have emailed us before, please click on 'Get a password or if you have never contacted the Support team before click 'Sign up'.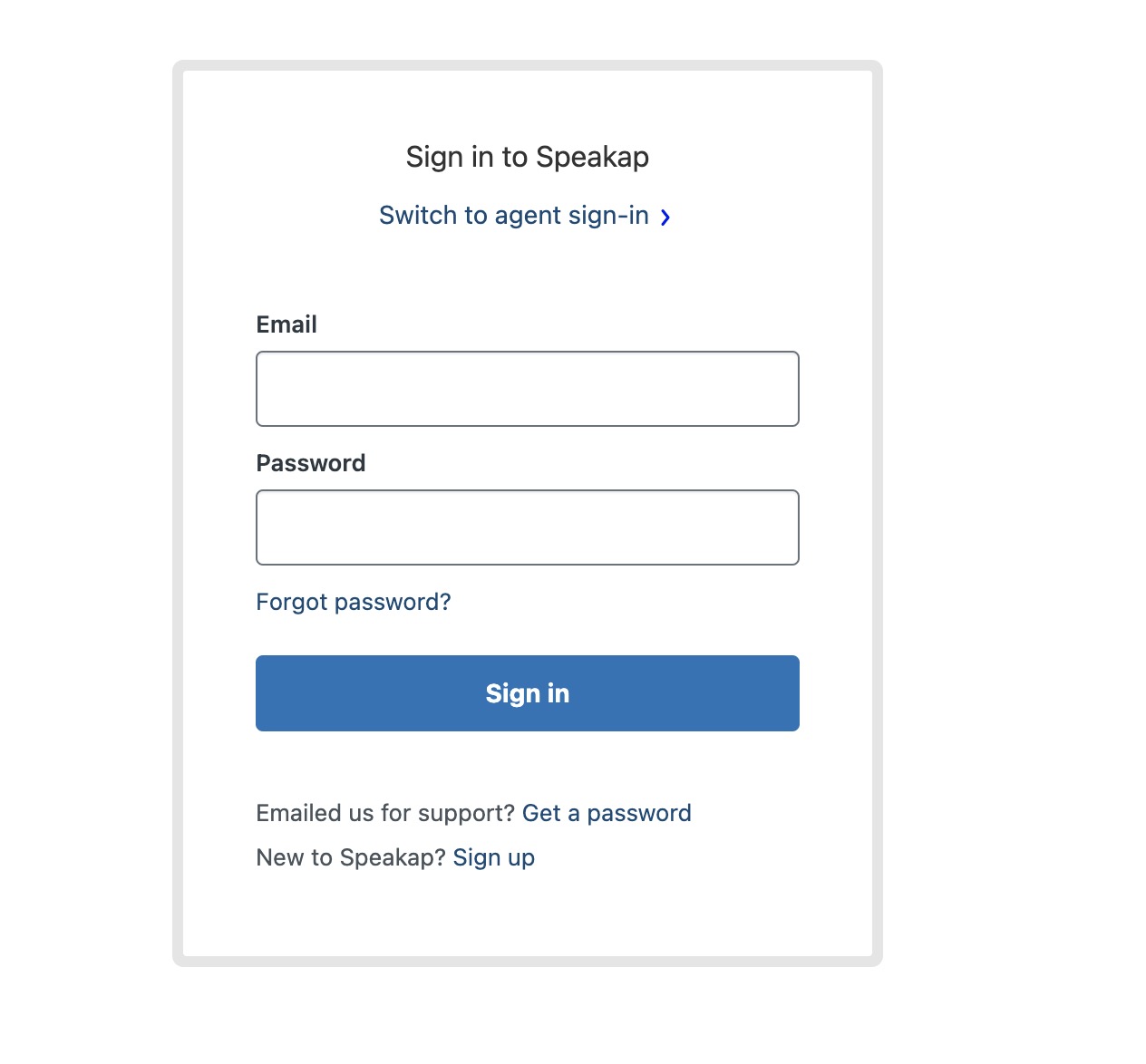 Check your email and follow the instructions. You'll receive a link to set a new password for your account. If you don't find the email in your inbox, check your spam folder. 
The password requirements are: 
✓ Must be at least 5 characters✓ Must be fewer than 128 characters✓ Must be different from the email address
Click 'Submit a Request on the top right

Continue choosing from the dropdown menu

Click the avatar and click on My activities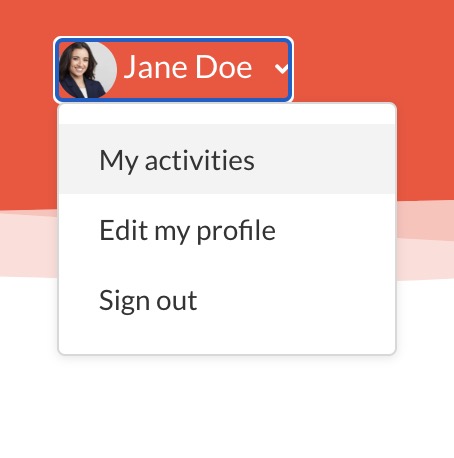 You can check your requests, requests that you are CC-ed on. 
Click the title of the request to open the ticket and add new comments.